'A woman is like a tea bag - you can't tell how strong she is until you put her in hot water.' -

Eleanor Roosevelt
How to prepare:
If you're planning a boudoir portrait session, proper preparation is key to ensuring that the session is a success and that you end up with beautiful and flattering images. From choosing the right outfits and accessories to getting ready for the day of the shoot. There are a few important steps you can take to ensure that your boudoir photo shoot goes smoothly and is a fun and rewarding experience.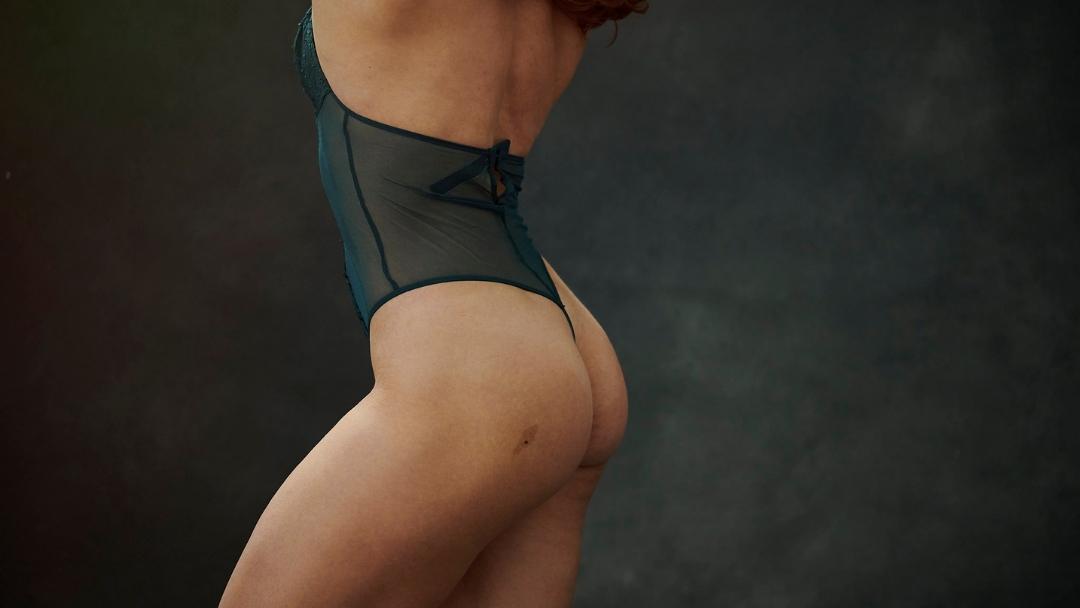 With that said, here are 4 tips for preparing for your boudoir session
Before The Session:
One of the first things you can expect during a boudoir portrait session is a consultation with our studio team. This is an opportunity for you to discuss your vision for the photo shoot, including your desired outfits, and poses, and for the photographer to provide guidance and suggestions.

Next, you can expect to spend some time getting ready for the portrait session. Our Makeup Artists will take the time to do your hair and makeup based on the recommendations given.
During The Session and After The Session:
Once you are ready, the photo shoot itself will begin. The photographer will guide you through a variety of poses and shots and may offer suggestions or adjustments to help create the best possible images. The portrait session can last anywhere from a few hours depending on the number of outfits and locations.

After the portrait session, you can expect to view and select the best images from the session. This is typically done during a separate viewing and ordering session, where you can choose the images you want to purchase and decide on the best format and presentation options, such as albums, prints, or digital files.
---
Hear about Jennifer's boudoir experience
---
Boudoir Prep Checklist:
Here is a quick checklist to help you prepare for your boudoir session
Start ordering/buying your wardrobe at least 2 months before your shoot.

Don't try a new hairstyle or color the week of your shoot.

Bring at least 3 outfit choices with you (more is definitely ok)

If you want to include shoes, bring a variety of heels, skin tone, black, and a fun color

Bring accessories (earrings, necklaces, bracelets, rings)

Remove chipped nail polish and get a manicure and a pedicure.

Don't tan or spray tan before your shoot.

Arrive with a clean face and DRY hair that was washed the day before.

Do all your grooming a day prior to your shoot.

Practice posing in front of your mirror.

Come to your shoot in a loose top and yoga pants.

Most importantly! RELAX! We will tell you everything to do.
---
In the realm of boudoir photography, we celebrate the diversity of women's bodies, ages, and backgrounds. We believe that every woman deserves to feel empowered, regardless of societal standards or conventional beauty norms. It is through this celebration of individuality and self-love that we pave the way for a more inclusive and empowering society.
So, if you're considering a boudoir portrait session, remember that it's not just about capturing beautiful images; it's about embracing your own strength and innate beauty. It's about acknowledging that you are worthy of love, respect, and happiness. It's about empowering yourself and inspiring other women to do the same.
As the great Maya Angelou once said, 'Each time a woman stands up for herself, without knowing it, possibly without claiming it, she stands up for all women.' So, embrace your uniqueness, stand tall, and let your boudoir session be a testament to the incredible woman you are."