"Nothing makes a woman more beautiful than the belief that she is beautiful." -Sophia Loren
Introduction:
Ok, now that you've booked your portrait shoot, what are some tips to ensure beautiful portraits? Every woman asks that, and it can be kind of nerve-racking. There are tons of nerves and emotions leading up to a shoot, and that's ok! I'm here to help!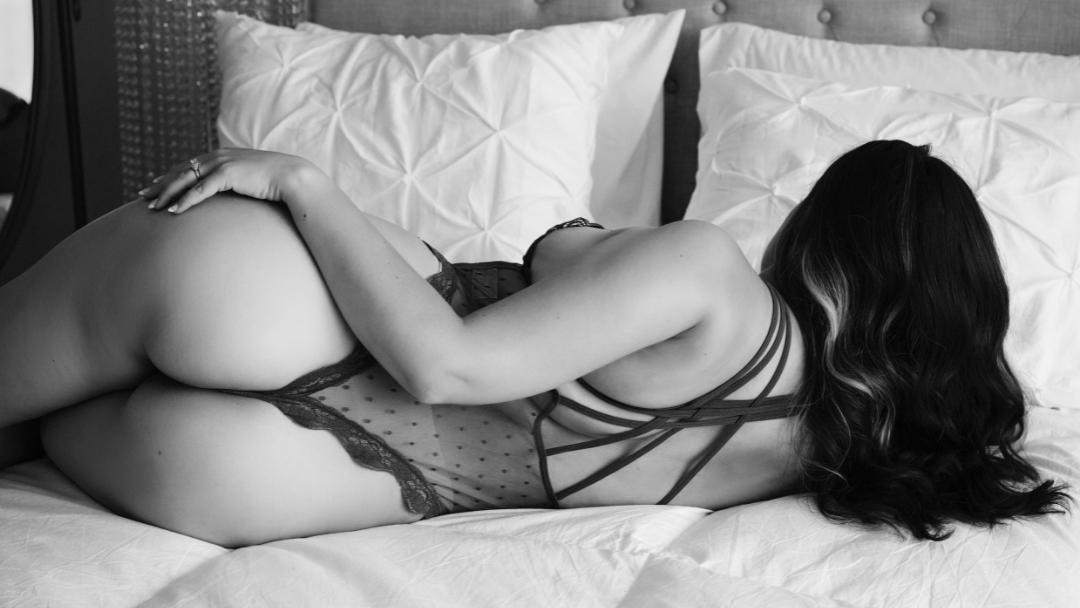 Here are 5 tips for getting the most out of your boudoir shoot
1. Select the right outfits
Wear lingerie that makes you feel confident and comfortable. Choose pieces that fit well and flatter your body type. Stay away from baby-doll or loose and flowy pieces. Bring at least one set of separates, and try each piece on before the shoot to make sure it fits.
2. Treat yourself
This is the perfect time to treat yourself! We recommend having a manicure and a pedicure before the session - our preferred colors are neutral and natural, or French tip.
3. Make it unique to you
Use props to add interest and variety to your photos. A silk scarf, a piece of lace, or a pair of heels can all be used to add visual interest and give your photos a more polished, styled look.
4. A little prep goes a long way
Work with your photographer to plan your shoot and discuss the types of shots you want to create. A good photographer will be able to guide you through the process and help you feel comfortable and relaxed in front of the camera.
5. Keep the lines of communication open
Your portraits should reflect the beautiful you, inside and out. Let us know what you're thinking before your shoot! Worried about something in particular? Have a part of yourself you're still learning to love? Have a particular "look" in mind for your portraits? Let us know! We want your portraits to show you off while you're looking and feeling your best, so let us know in advance if there's something extra we can do to make that happen!
Want to see more
We wrote about how to prepare, complete with a prep guide in this post. Stay tuned for more boudoir content coming your way!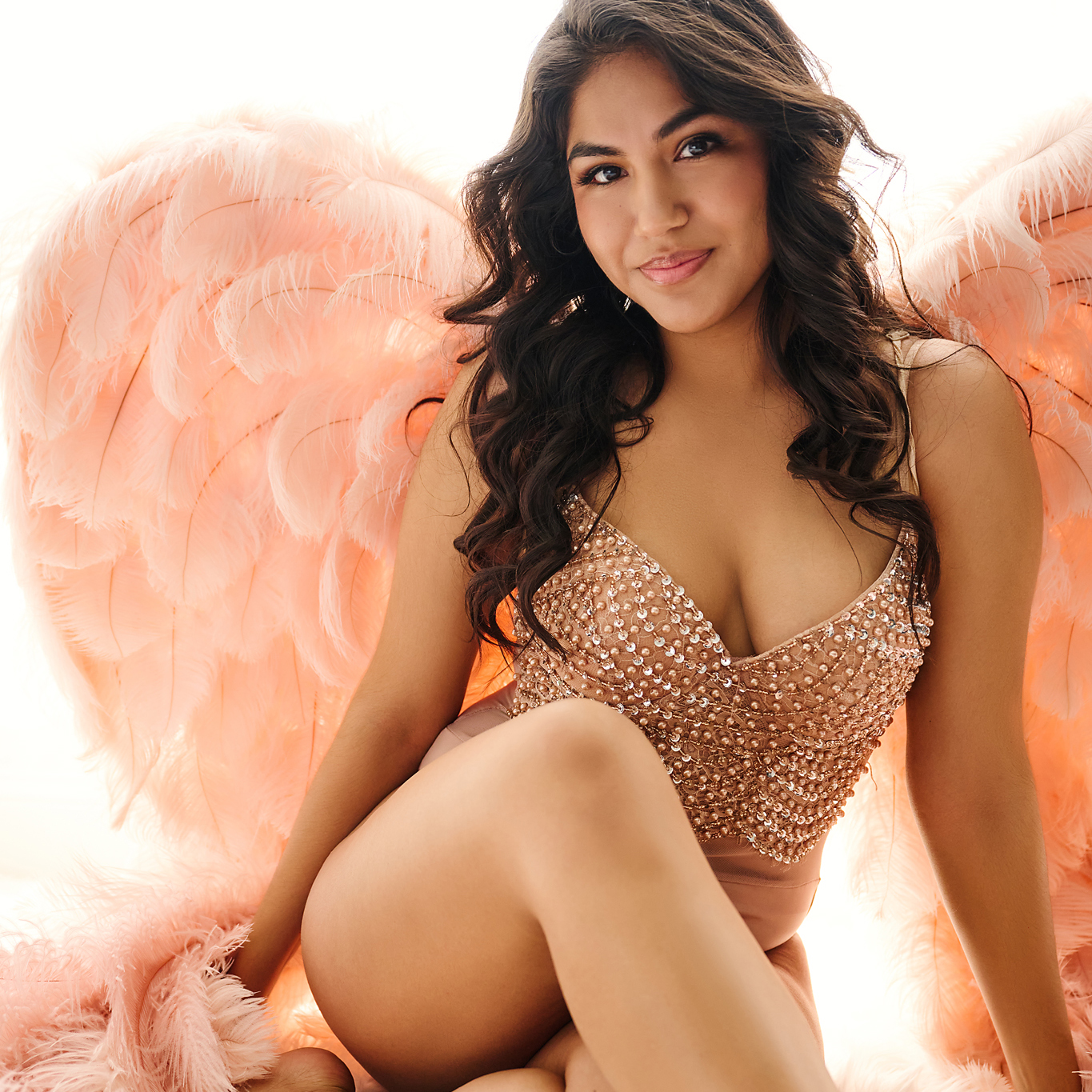 ---